Thanks for listening (and signing up for our community)!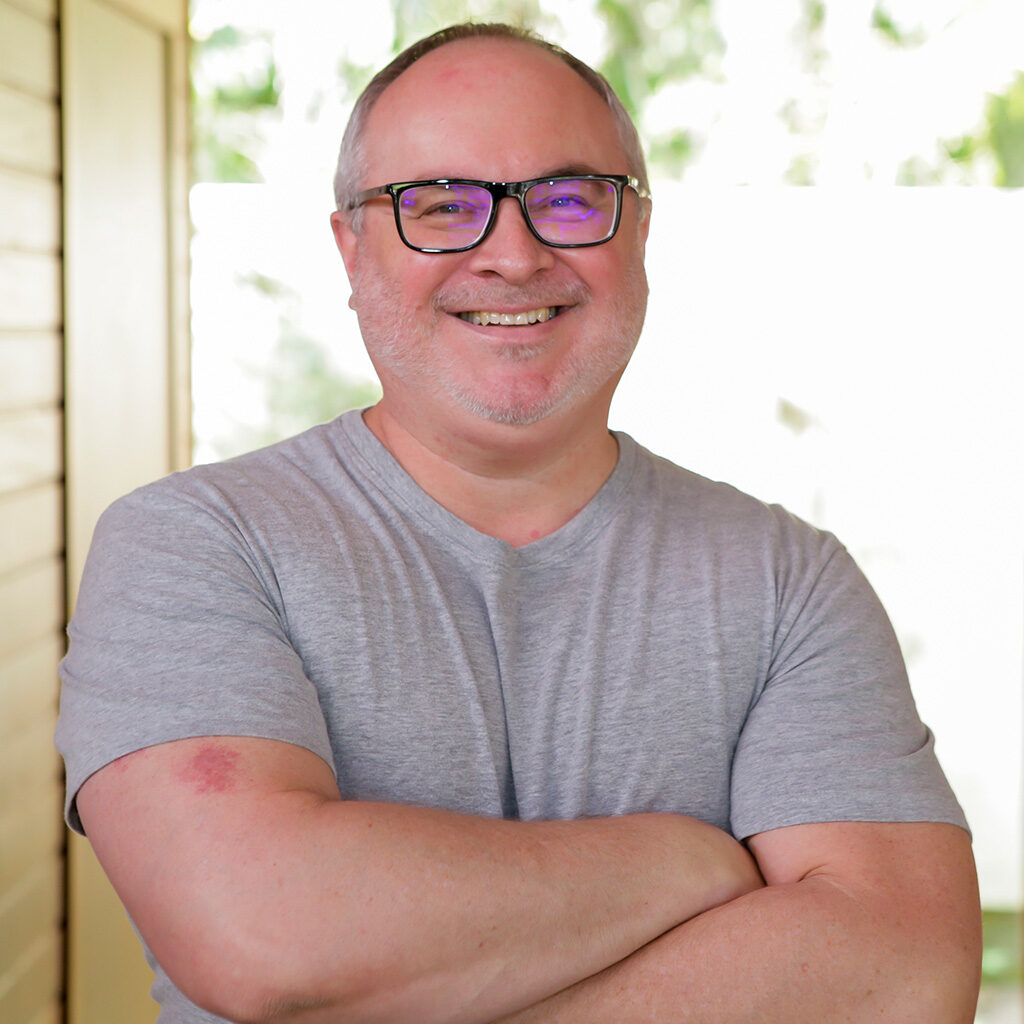 Thanks for visiting, and I truly hope my podcast interview was valuable to you!
Planorama Design is an Austin, Texas-based professional services company. We design intuitive products for your customers and accelerate your software development process so you can deliver your products faster while saving internal development costs.
If you would like to connect, talk, and/or discuss working together, reach out to me here:
And stay connected by joining our community!
Join the Planorama Online Community
Thanks! Your request to be notified was received. Please look for an email from us when our community is launched in April 2023!
In the mean time, consider browsing the following:
» Learn more about Planorama Design
» Try our UserStoryGenerator.AI app to helps product managers brainstorm and write user stories