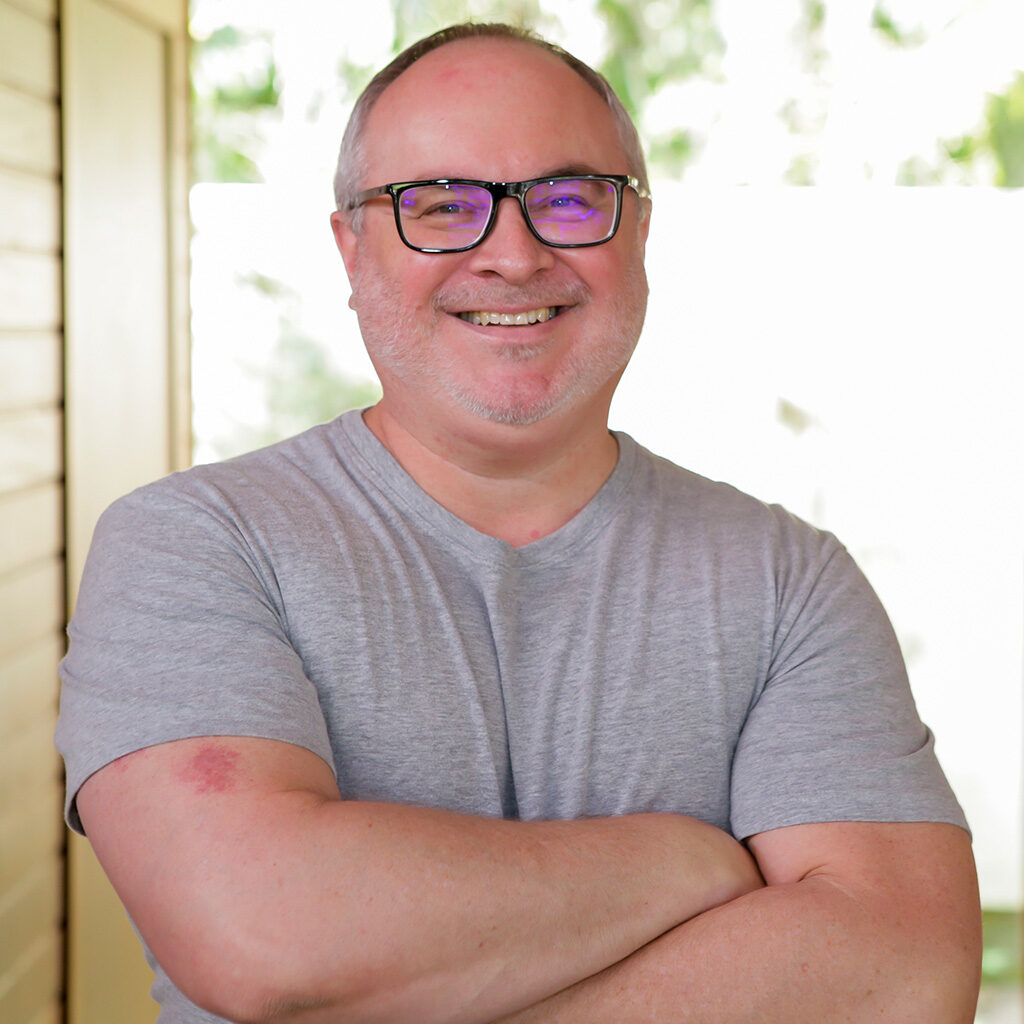 Matt Genovese
Founder and CEO
B.S Computer Engineer & M.S. Electrical Engineer with 25 years in high-tech, spanning semiconductors, hardware, IoT, IT and software product development.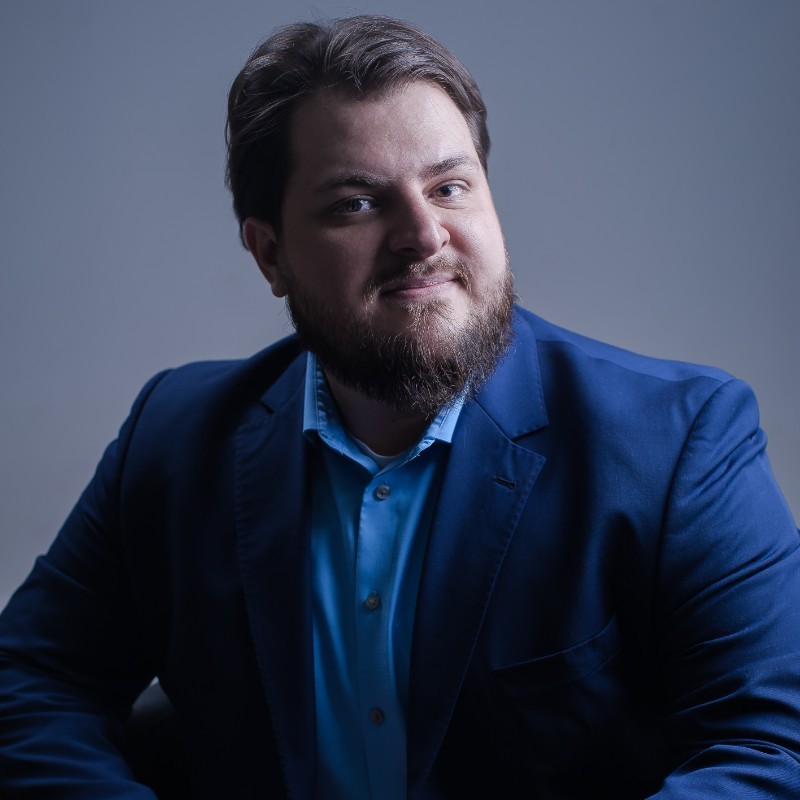 Hugo Tognolo
Director of User Experience Design Practice
Seasoned leader of design teams for enterprise software projects, spanning across crypto, insure-tech, oil & gas, cybersecurity, online learning verticals.