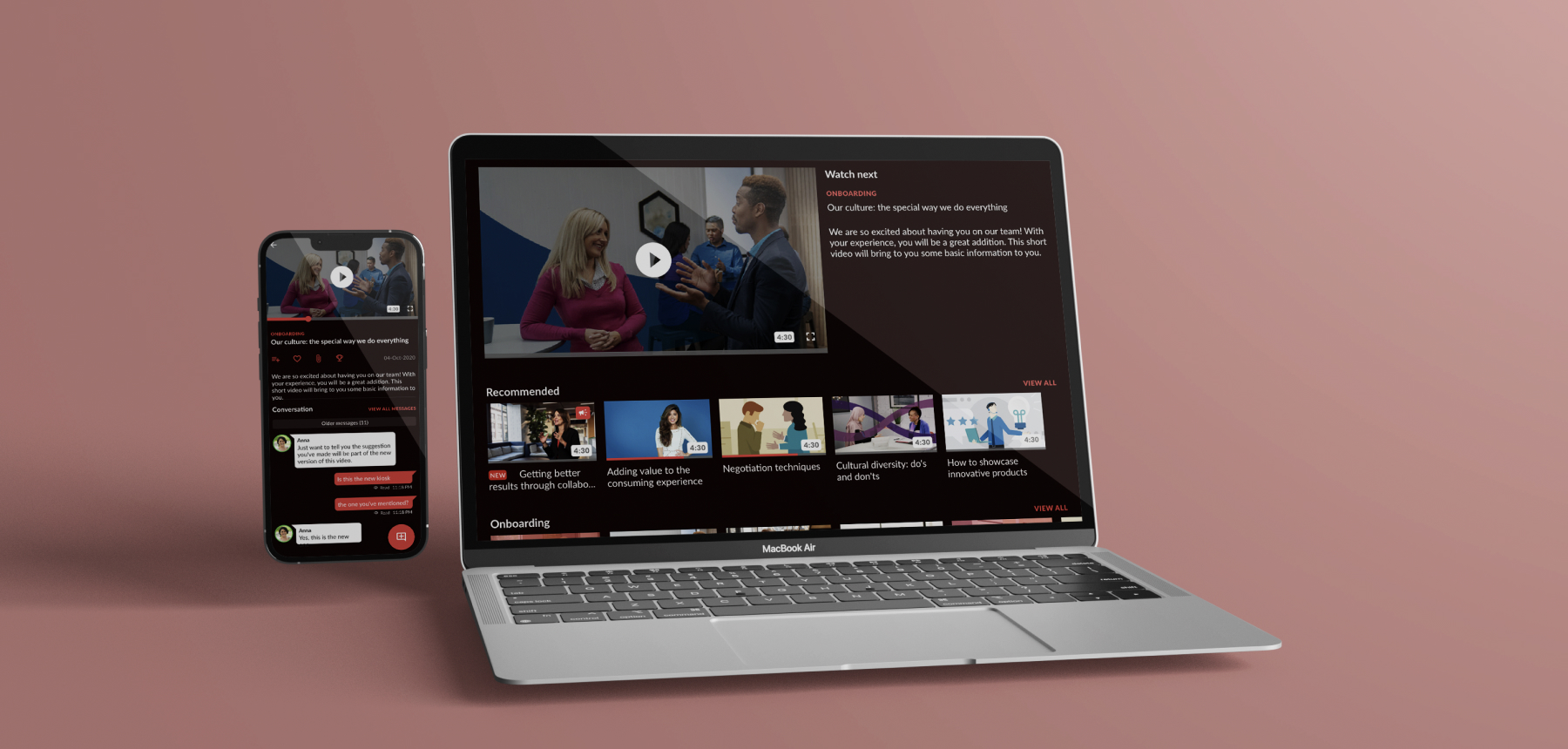 Case Study

Multi-device design for retail employee onboarding product suite

When this start-up needed to test key product features with potential customers and WOW investors with a retail store onboarding and mentorship SaaS, Planorama delivered.
Smooth online onboarding reduces costs
Our challenge was to design this application for all new employees, including those not accustomed to using mobile apps on their phones. Our onboarding flow and user design resulted in an easy-to-understand and welcoming experience for the novice and seasoned mobile app user.
Across all devices
We designed our client's product suite to take advantage of laptop, tablet and mobile device capabilities. This flexibility allowed store managers to send training videos to their retail labor force without concerns about employees device configurations. They are able to keep up communication as they onboard and work day-to-day, no matter which device was used.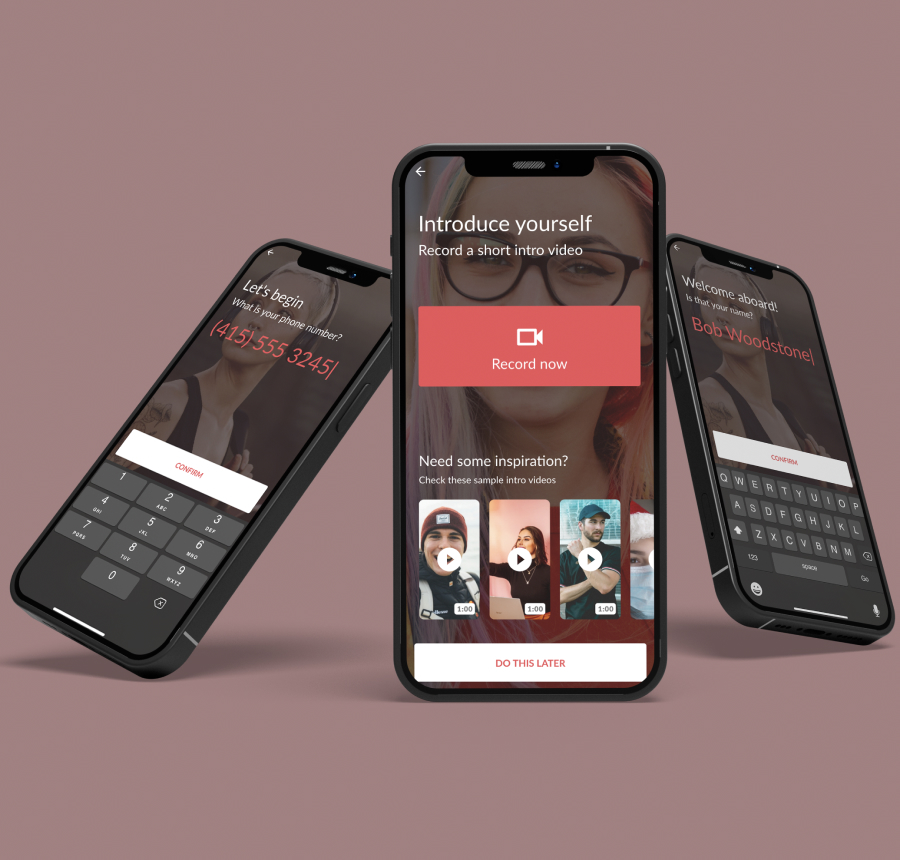 When less is more
We create designs that achieve innovation through simplicity. Even complex software should be simple and intuitive to use for each type of user who engages with it. When no manual is required, customers won't abandon the application and the frictionless experience.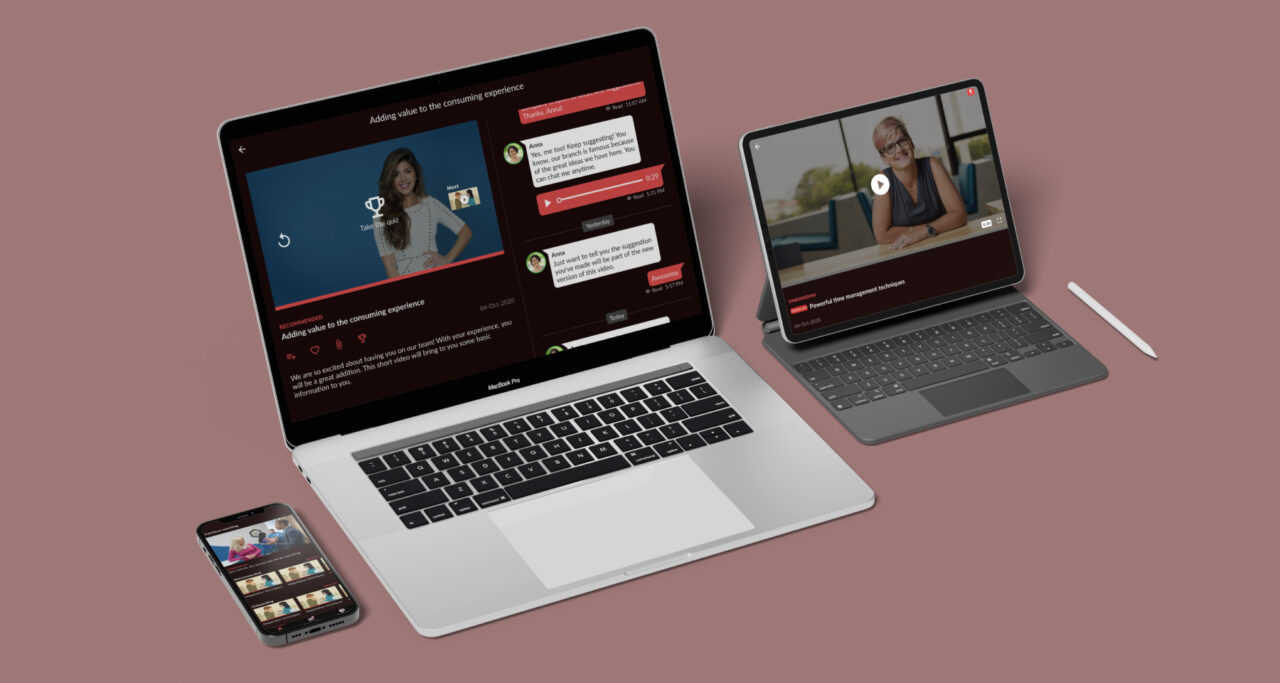 Results
The client saved at least six months and hundreds of thousands of dollars by building the rapid prototypes first to receive feedback from customers and stakeholders. Not only that, but now customers were excited about the upcoming product! With their feedback in hand after delivering the prototypes, the Planorama team subsequently authored all the dev-ready product documentation for the client's development team, and test cases to ensure their quality assurance team could validate the functionality. This process moved along very quickly, thanks to all the assets created during prototyping. The client's product development team could execute efficiently to build mobile phone and tablet MVPs, confident that the user journeys and UX/UI have already been reviewed by prospective customers excited to become paying customers.