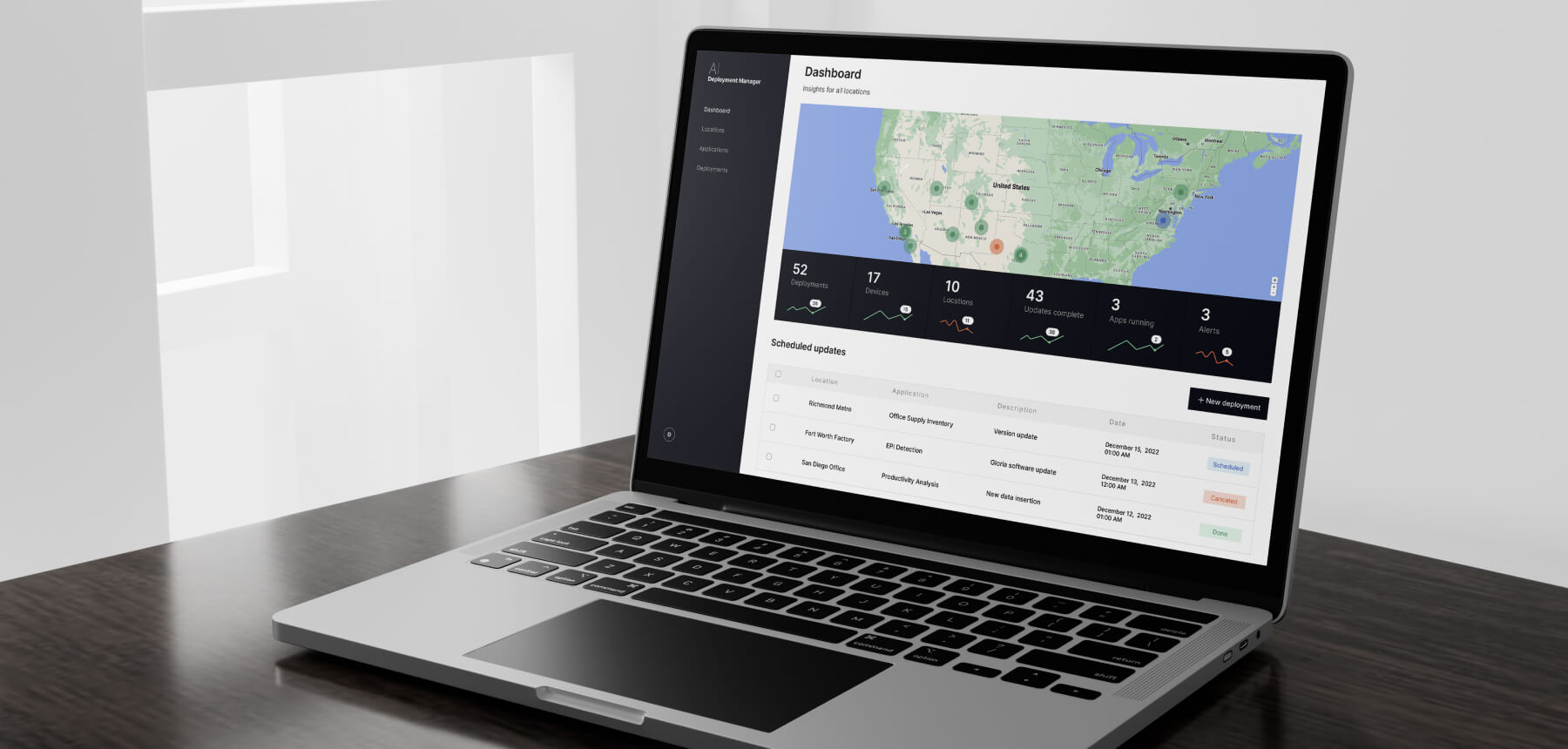 Case Study

AI application deployment manager for edge devices

Focusing on customer-enablement for edge hardware customers, Planorama created an easy-to-use solution for deploying AI applications.
Streamlined provisioning and deployment
Planorama designed an intuitive experience for deploying AI applications to edge devices, enabling customers to focus instead on fine-tuning their own applications. With an easy-to-use interface for configuring and managing environments, customers can securely deploy, monitor, and update AI applications. This streamlined process allows users to focus on the solutions themselves and model training, rather than the complexities of application deployment.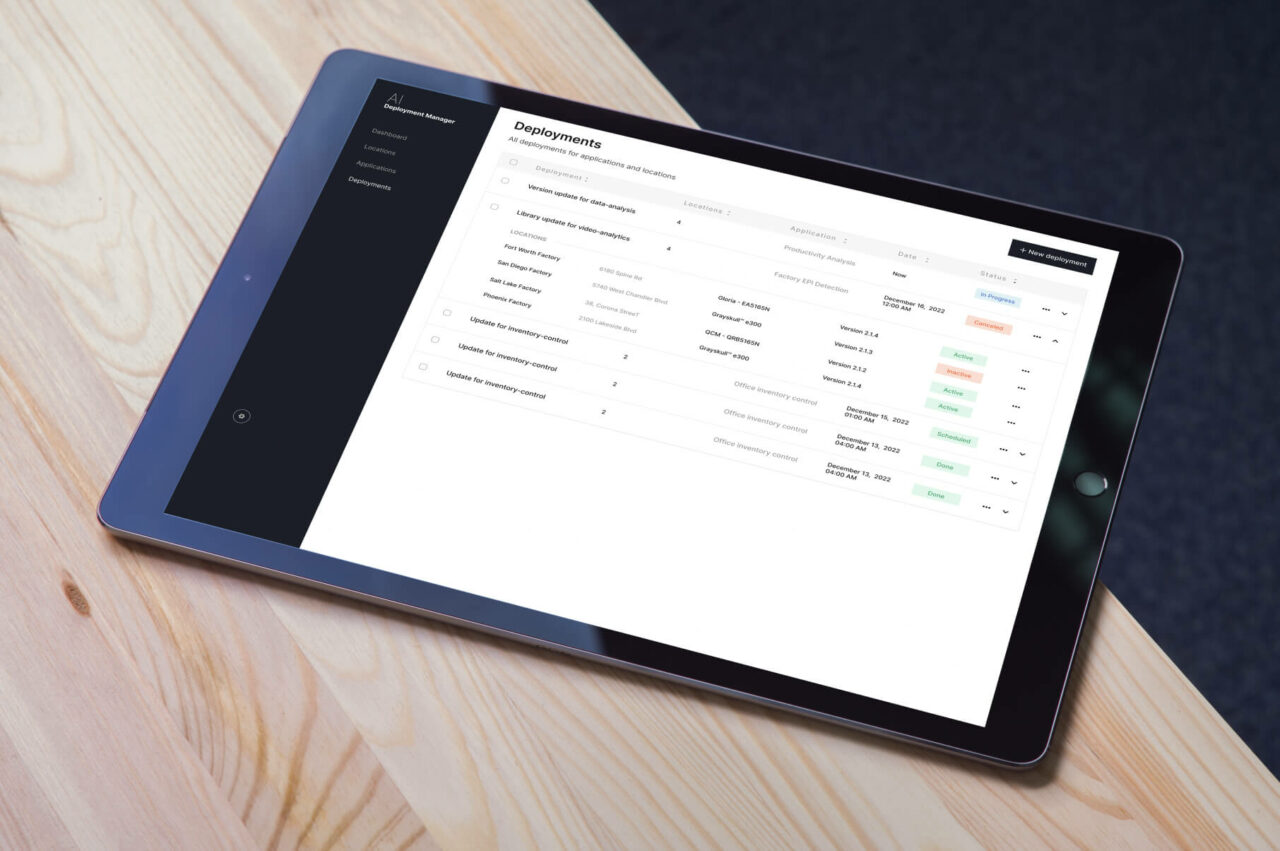 Strategic differentiator that enables customers to ramp to production faster
Customers identified the supporting deployment manager software as part of the complete edge solution is a differentiator that plays into platform selection decisions. When customers can focus on engineering their unique solutions instead building the supporting applications to deploy and manage them, they accelerate their own time to market, and ramp to volume production more quickly.
Results
Our client's customers reap the benefits of a streamlined, secure application deployment process that allows their own engineering teams to focus instead on the development and debug of AI applications. When prospective customers evaluate potential solutions, our the value of our client's solution clearly enables customer success, accelerating their product's time to market ahead of the competition.